Spring Cleaning Starts with Clean Air.
Large Selection of Indoor Air Quality Products
In Stock At Metropac.
Air Cleaners
Electric & Media Type
UV Lights
Humidifiers
Whole-House Bypass Humidifiers
Flow-Through Humidifiers
Evaporative Humidifiers
Steam Humidifiers
Whole-House Dehumidifiers
Ventilation & Air Transfer Fans
Transfer Fans
Reversible Basement Fans
Crawl Space Ventilation Fans
Air Cleaner Filters
PLUS Parts & Accessories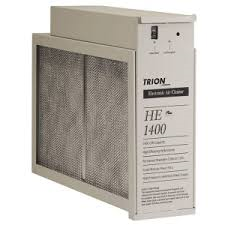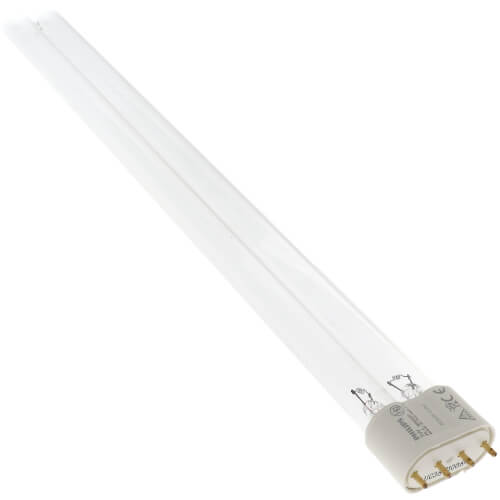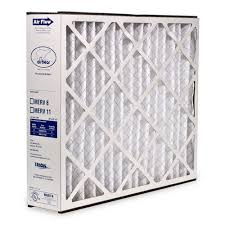 Same Day Shipping - No Minimums
Contact Metropac for product selections, cross referencing
and technical support.